In my previous blog, I penned a few thoughts around the curbing of my incessant travel habit. As I was writing it, I considered a poetry competition I entered last year with Trip Fiction (a brilliant online resource pairing books with travel). The remit was to write a poem with a strong sense of place, and I immediately started thinking about all the places I've been to and which place I could most effectively weave the spirit of into the lines of a poem.
I spent some time thinking about this, but before I had written a single word, my mind took a different tack. I thought it might be an idea to write about a place that not too many competition entrants were likely to cover. Of course I had no way of knowing the location of the different poems people wrote, but I hazarded a guess that there wouldn't be too many set in the Middle East. I have been to the Middle East in the past, but I haven't travelled extensively there. At the time the competition came out, I was immersed in a very moving memoir called The Return: Fathers, Sons, and the Land in Between by Hisham Matar, set in Libya. I wondered if I could write convincingly about a place I knew very little about? Was is, I wondered, possible to evoke the soul of a place without setting foot in it?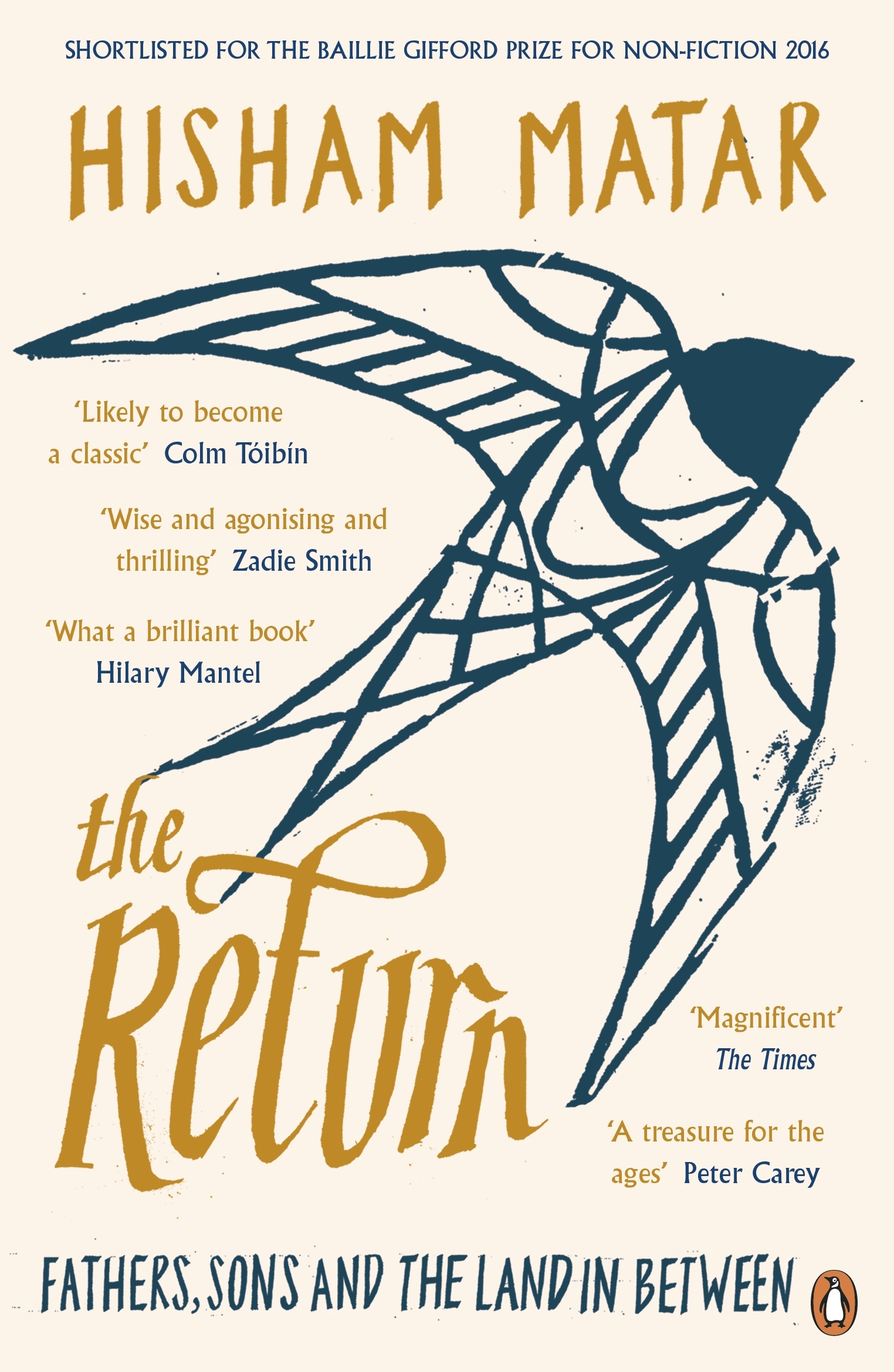 I was highly skeptical. After all, my novels were infused with personal experience and the location in all of them is as important as the plot and characters, almost becoming another character. And surely only by having spent so much time in these places (namely Spain and Kenya and, to a lesser degree, Crete) could I really inhabit them and bring them alive in my writing, bestowing on them that neccesary authenticity?
Possibly. But I wanted to try something different. My mind had already turned to Libya and I started to do my research. As well as reading about the history and culture of its capital city, Tripoli, I looked at photographs online and borrowed my mother's travel diaries and photos from when she visited Libya several years ago as part of an epic overland journey which took her from Cambridge to Cape Town and back again (yep – three years!).
The result was my poem, Tripoli Dreaming, based around the memories of a woman who grew up in Tripoli but circumstances removed her from her homeland. I was floored when I won first prize in the competition and, more than that, encouraged that my attempt to capture a place without having been there had evidently worked. This has given me the confidence to not limit my writing only to places I have been to. If I am to travel less, or at the very least travel more sustainably with less reliance on airplanes, it is time for me to cast my net beyond my own personal experience. With an open mind and the tools of deep and curious research at my fingertips, I can 'travel' so much further afield that I previously gave credit for.
An oft-quote dictum handed to the writer is 'write what you know.' This has served me well, but the time has come to question it. I can write wherever I am drawn to write about, if the interest and intention is sincere. This is my right, to write and travel with my intellect and my imagination. Where will it take me next?
Thank you for reading this blog post. If you enjoyed it, compliment it with part one of this blog in which I consider my carbon footprint and need to reduce my global trailings; a poem written about a place I HAVE been to & an audio recording of my prize-winning poem Tripoli Dreaming.
https://rebeccastonehill.com/wp-content/uploads/IMG_1658-scaled.jpeg
1923
2560
Rebecca Stonehill
http://rebeccastonehill.com/wp-content/uploads/mtbsdpgw.bmp
Rebecca Stonehill
2022-02-02 15:16:22
2022-02-02 17:26:09
Write to Travel